LONDON 2012

London, UK. 2012.09.04
LONDON 2012
London, UK. 2012.09.04
The London 2012 Paralympics Opening Ceremony was an unforgettable event with leading scientist Professor Stephen Hawking and renowned actor Sir Ian McKellen making an appearance.
The Ceremony took the form of a play, with Hawking introducing proceedings before Sir Ian took over, taking the role of William Shakespeare's The Tempest and guiding the principle character Miranda through the evening's proceedings.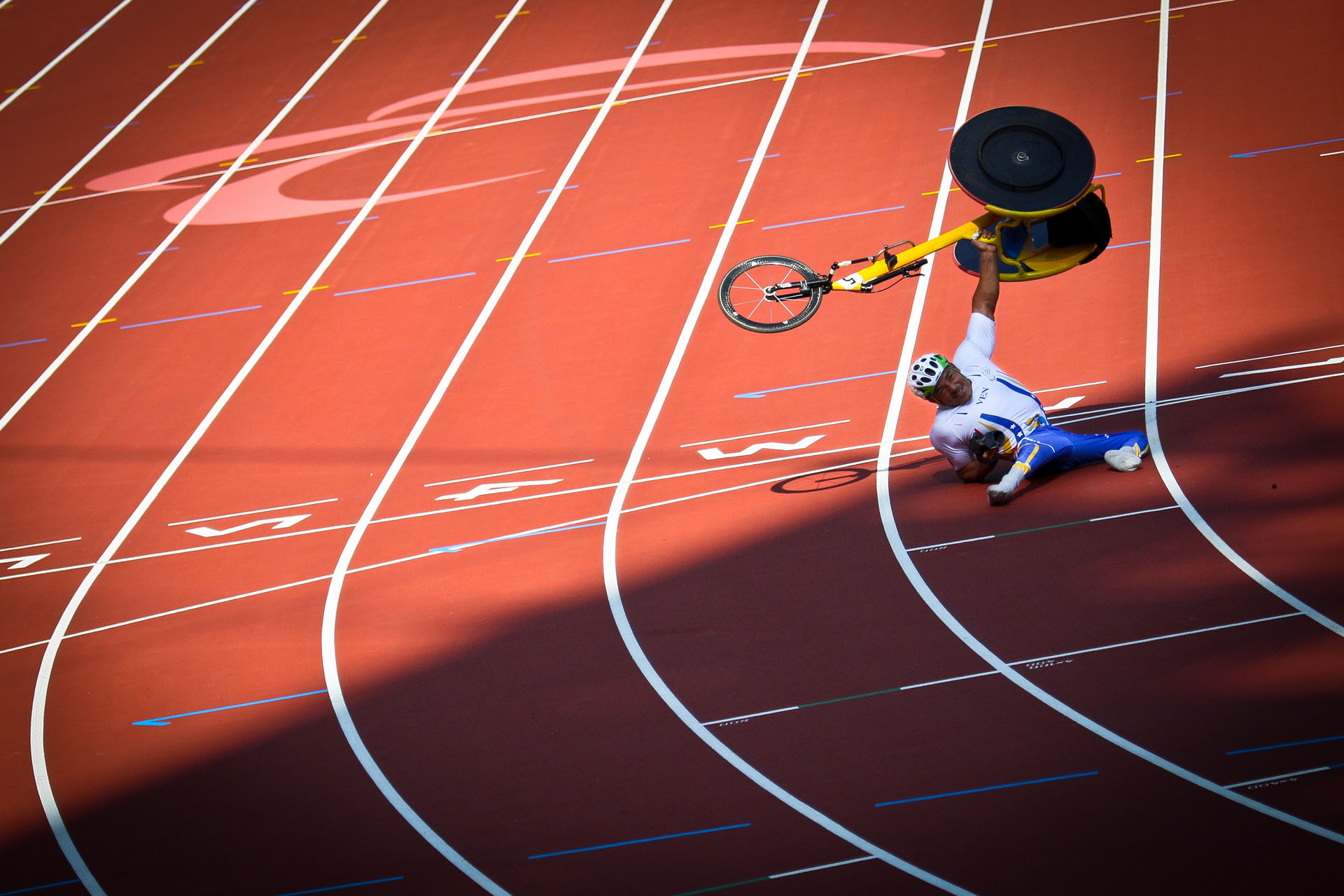 All of the athletes received a huge ovation when they entered an Olympic Stadium drenched in colour, before gathering in the centre to play their part in the remainder of the ceremony.