MUMBAI|02

India. 2018.09.16
MUMBAI|02
India, 2018.09.16
Ancient history and the modern world collide in Mumbai, a city that is big, noisy, and full of life. It's a glamorous city, home of the Bollywood film industry and the fashion capital of India. The city's population is estimated at more than 18 million people, and if you include the metropolitan area, more than 20 million.
Mumbai has a storied history that has seen a succession of Indian empires, then Portuguese rule, and subsequently British colonization before independence in the 20th century.
From the many well-preserved relics of the British Raj, including the famous Gateway of India stone arch that was built in 1924, to the bright lights of Bollywood, Mumbai is an adventure waiting for you to discover.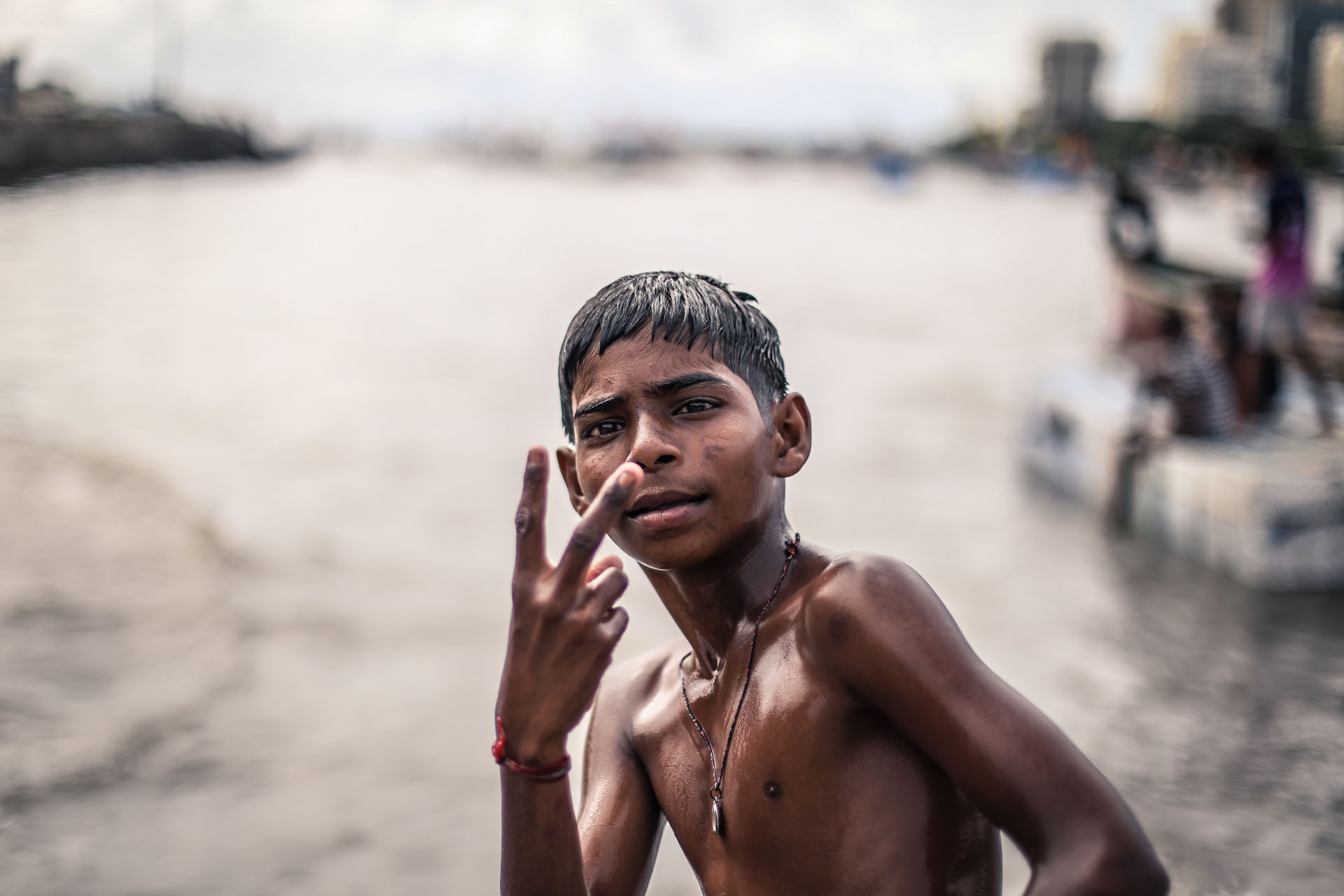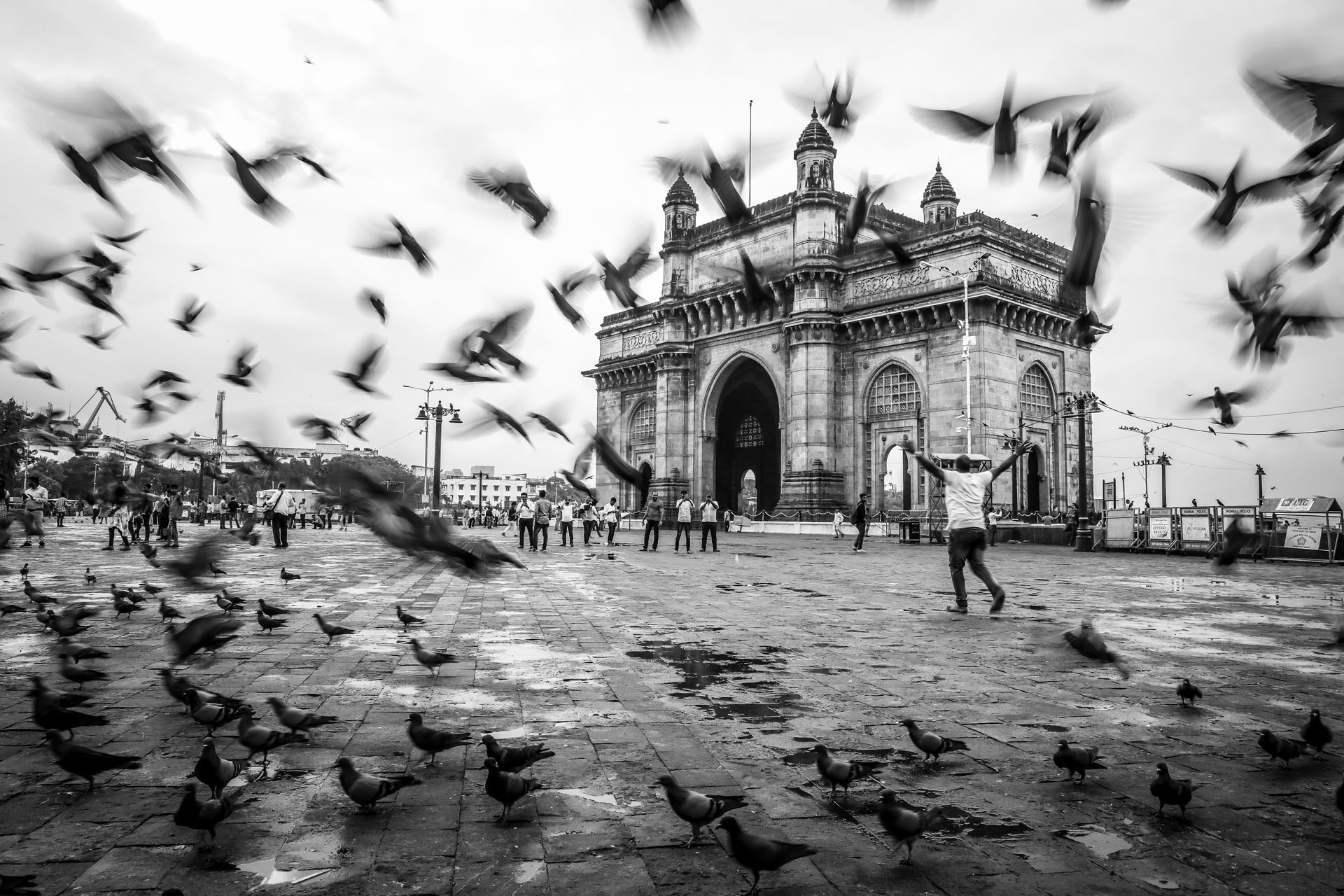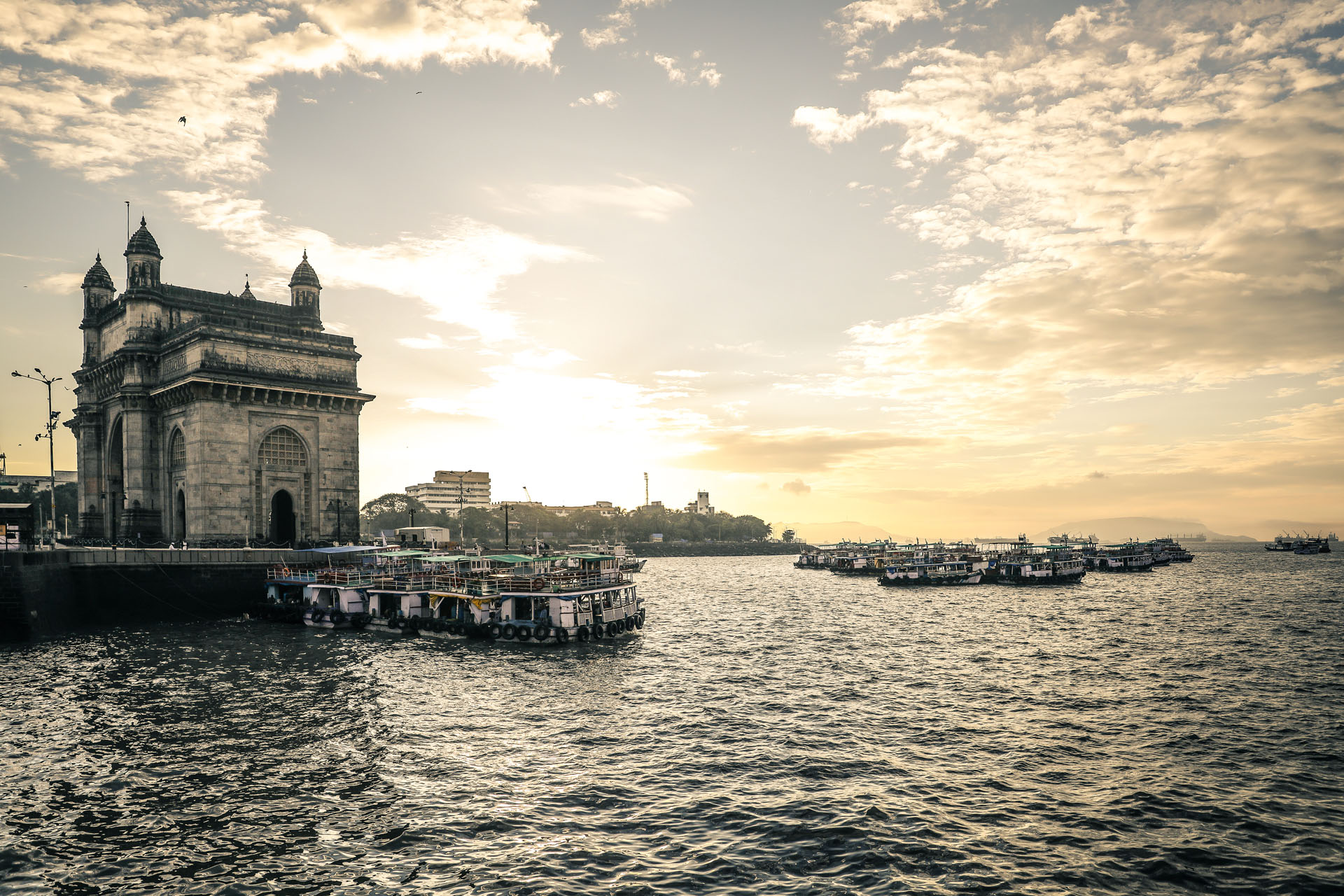 GATEWAY OF INDIA
An icon of the British rule in India, this 20th-century monument is considered the "Gateway to India". It exudes British royalty, and is a great place to start your tour of the city. Views of the epic Taj Mahal Palace Hotel are unmissable, and ferries abound for trips further afield. The most popular day trip takes you to Elephanta Island, where you can explore caves hidden in the landscape, and temples with some of the most impressive carvings in the country.
LOHAGAD FORT | VINCHU KAATA
Lohagad Fort means Iron fort in Marathi, situated close to the hill station of Lonavala Khandala and 52 km northwest of Pune, Lohagad rises to an elevation of 1,033 meters or 3,389 feet above sea level. The Lohagad Killa is connected to the neighboring Visapur Fort which is at its eastern side by a small range. The range divides the basins of the Indrayani River and Pavana River rivers.
Lohagad overlooks the Pavna reservoir, located to the south of the mountain. The hill extends to the northwest to a fortified spur, called Vinchu Kata Scorpion's tail because of its resembling shape. The four large gates of Lohagad are still in good condition and reasonably intact. The fort has been declared as a protected monument by the by Archaeology Survey of India.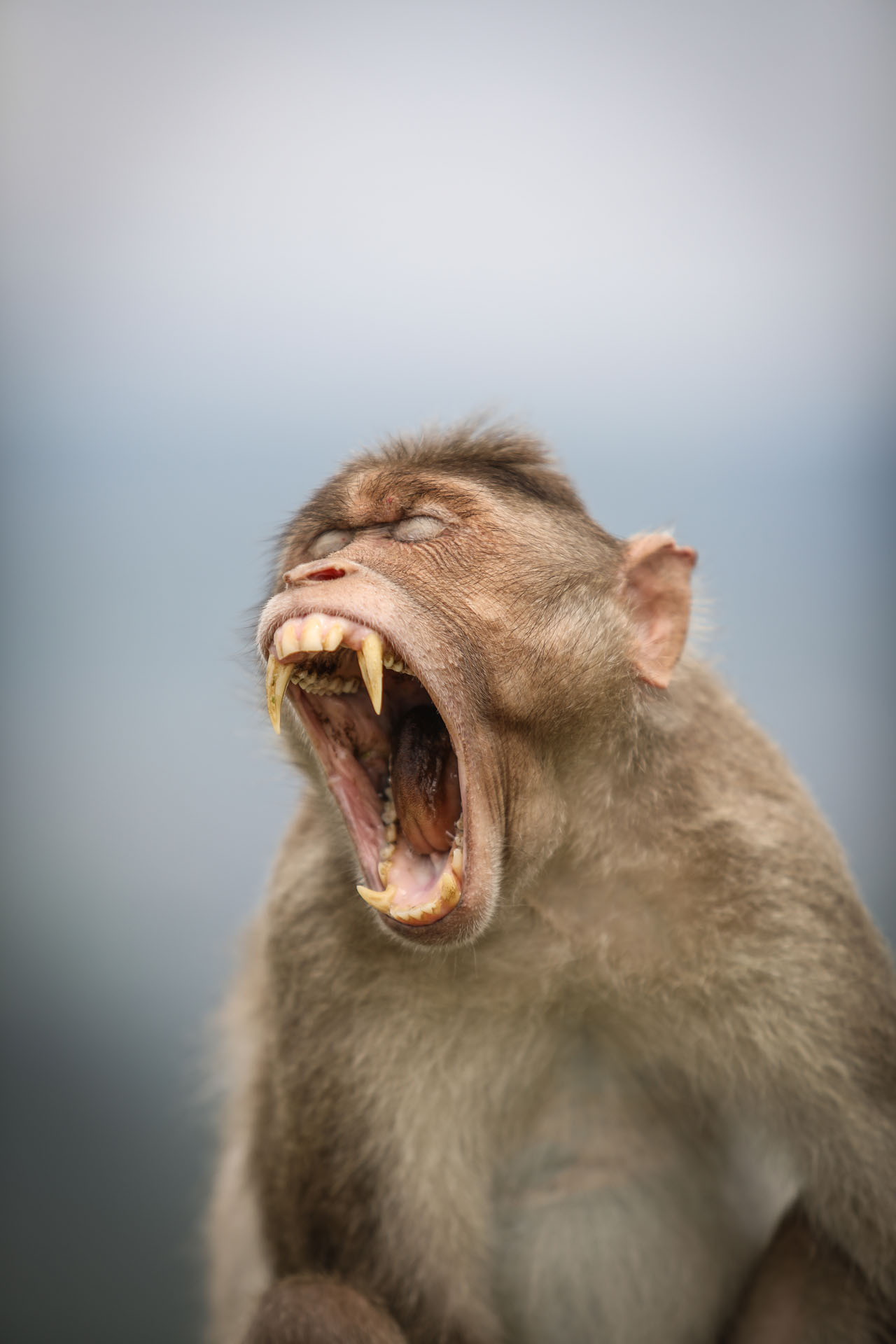 SASSOON DOCKS
Sassoon Docks, Mumbai's first wet dock and the only one that is open to the public. We got the whiff of fish even before we reached the docks. Hundreds of fishing boats had lined up to unload the day's catch. There were pomfret, kingfish, Indian salmon, tuna, Indian golden anchovy, mackerel, prawns, etc.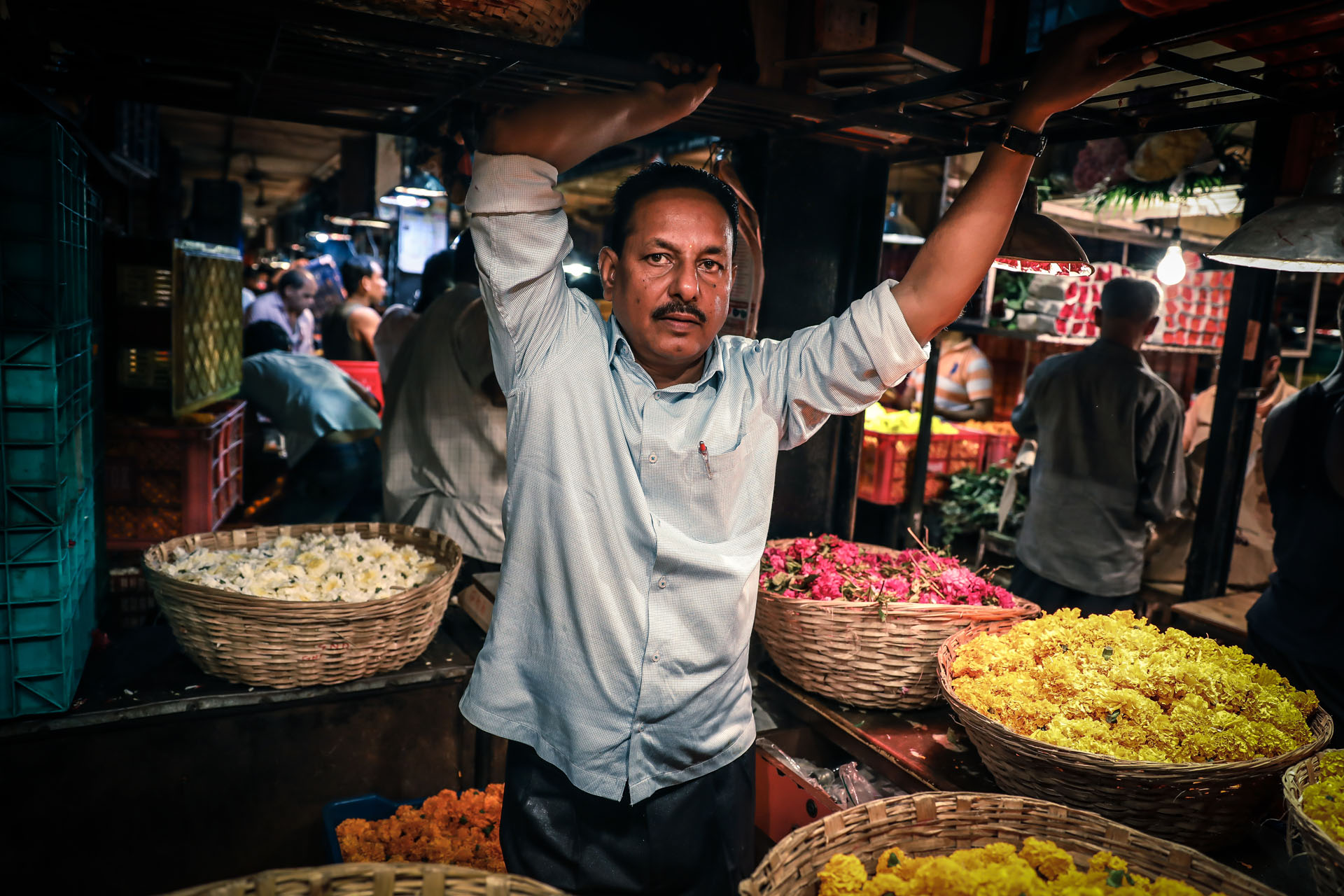 DADAR FLOWER MARKET
Hundreds of thousands of flowers of every imaginable colour were piled high in baskets. The bright orange and yellow marigolds caught my eye as did the red and pink roses. The white chrysanthemums and the fragrant rajnigandha provide the necessary contrast. We walked around the market dodging vendors, shoppers, and hundreds of commuters rushing to or from the Dadar railway station that's next to the market.